The Scrappage Deal is Back! Last Chance To Save up to £5000!
Here at Brooklyn Hyundai we are passionate about the environment and reducing our carbon footprint.
That's why we're offering customers with vehicles registered before 2010 the chance to trade in their old car and save up to £5,000!
****** SCRAPPAGE IS BACK AT 5.9% APR - OFFER ENDS 30TH JUNE ******
Watch the video below to see how the scheme works:
*Terms & Conditions Apply
Contact us today to find out how much your old car could save you!
Latest News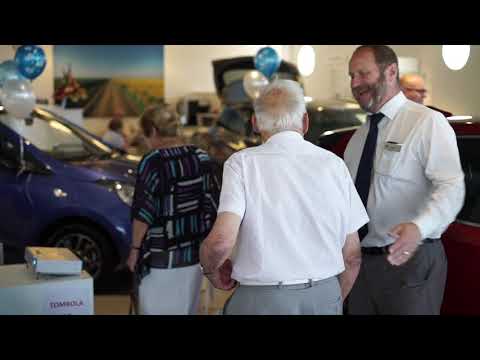 Our 40th anniversary event was extremely successful and it was great to…
Read more >
The i20 has had a facelift! The i20 introduces a number of new connectivity and…
Read more >