The Brooklyn Hyundai Mannequin Challenge
Did someone say mannequin challenge?!
Here at Brooklyn Hyundai, when we're not hard at work selling cars and looking after our customers, we like to have a bit of fun every now and again!
This week, the staff all came together to attempt the mannequin challenge! We think it turned out pretty great! What do you think?
Watch the video here:
Latest News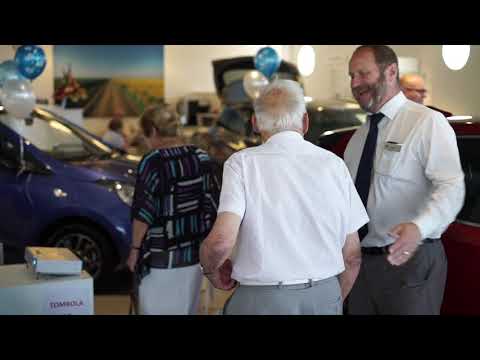 Our 40th anniversary event was extremely successful and it was great to…
Read more >
The i20 has had a facelift! The i20 introduces a number of new connectivity and…
Read more >