Sales Executive - Wanted
Sales Executive - Wanted
Salary - £30,000 - £40,000 a year
We are currently seeking an Experienced New/Used car Sales Executive to join our motivated team in our state of the art showroom in Seaford East Sussex. We are excited to be able to offer the opportunity to become part of our already successful family run business.
Benefits include company car and on target earnings of £30,000 - £40,000 uncapped. If you enjoy dealing with people and can demonstrate a real aptitude for sales, a professional approach to people and the stamina it takes to succeed, then we will support you throughout your sales career. Above all you must be able to demonstrate that you have a 'can do' attitude, be target driven and that you can motivate yourself to succeed. A drivers' licence is essential.
The role will involve the sale of new and used cars as well as finance and insurance related products, prospecting to new and existing customers, qualifying, demonstrating and selling a quality product and promoting the additional accessories, warranties, and protection products on offer.
Job Type: Full-time
Required experience: Car Sales - 1 year
Required licence or certification: Valid Drivers Licence
​To apply, please email your CV to: Paul@BrooklynHyundai.co.uk
Latest News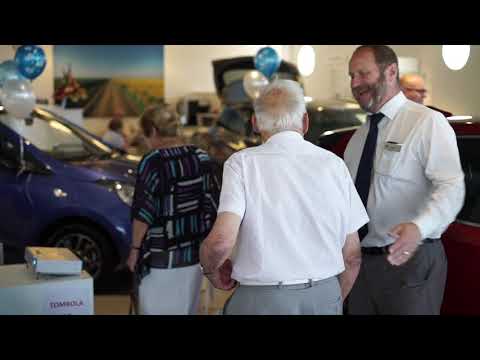 Our 40th anniversary event was extremely successful and it was great to…
Read more >
The i20 has had a facelift! The i20 introduces a number of new connectivity and…
Read more >