Meet The New Team Members
Meet the latest additions to the Brooklyn Hyundai family!
We've had a few new faces join the Brooklyn Hyundai team recently.
Introducing Matt, Paul and Stephen. Each one of them has fit in really well, bringing new energy to the team.
Matt is a car valater keeping the cars in pristine condition.
Paul is the service manager making sure the service you require is the very best.
and finally, Stephen is our newest car salesman! So don't hesitate to ask him about our latest models and deals.
Latest News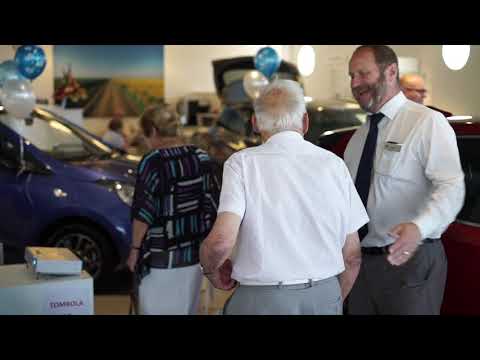 Our 40th anniversary event was extremely successful and it was great to…
Read more >
The i20 has had a facelift! The i20 introduces a number of new connectivity and…
Read more >