Meet The New Hyundai Team Members!
We're pleased to introduce 3 new faces to the Brooklyn Hyundai sales team!
Welcome Dave, Paul and Dan to Brooklyn Hyundai family! They are all already hard at work in our showroom offering the best in customer service and experience to all of our customers.
Be sure to say hello to them when you next visit and be wowed by their knowledge and charisma.
Welcome Dave:
Welcome Paul:
Welcome Dan:
Latest News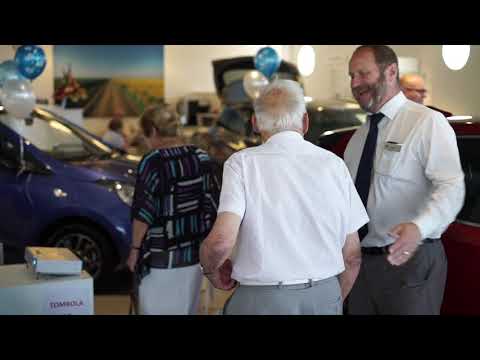 Our 40th anniversary event was extremely successful and it was great to…
Read more >
The i20 has had a facelift! The i20 introduces a number of new connectivity and…
Read more >