John Sheppard - Customer Stories
This week, we caught up with John, a long time customer of Brooklyn Hyundai.
John has never been one to just follow the crowd and has always enjoyed being different. That's why John has had his latest model, the i10, custom painted in silver with splashes of blue.
Watch the video to see John and his one-of-a-kind i10 in action!
Latest News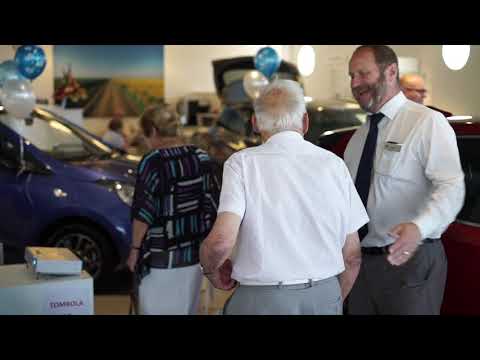 Our 40th anniversary event was extremely successful and it was great to…
Read more >
The i20 has had a facelift! The i20 introduces a number of new connectivity and…
Read more >