Go-Karting Event Report
Last month saw the petrol-heads here at Brooklyn Hyundai participate in the annual Inter-Chamber 2-hour endurance Go-Karting event at Filching Manor outdoor track.
Out of 14 teams in a gruelling adrenaline fuelled race, the Brooklyn team came in 2nd losing only marginally by 7.7 seconds. However, the guys did think it was a bit odd that the winning team from Newhaven had Lewis and Jensen driving for them! Jokes aside, the team had a great day and plans are already afoot to ensure we bring home the title next year!

Latest News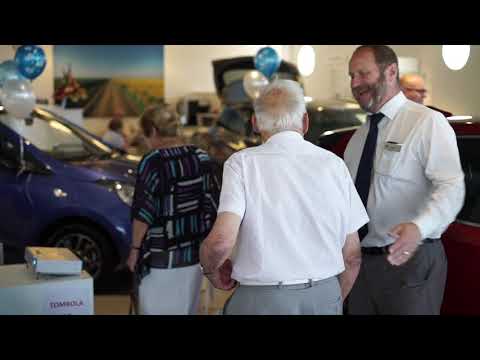 Our 40th anniversary event was extremely successful and it was great to…
Read more >
The i20 has had a facelift! The i20 introduces a number of new connectivity and…
Read more >