Charging point now installed!
In preparation for the expanding range of electric and plug-in cars coming into the automotive market, Brooklyn Hyundai have taken a big step in providing Seaford with the necessary infrastructure to make these cars a viable driving option.
Hyundai already have the IONIQ in both electric and plug-in electric power chain options and more recently, Hyundai announced the planned arrival of a fully electric KONA SUV due to arrive for 2019 and more electric models to be announced!
The newly installed charging point should hopefully be available for public use in the coming months with further details on pricing and usage to be announced.
Check back here to stay up to date with all news from Brooklyn Hyundai.
Latest News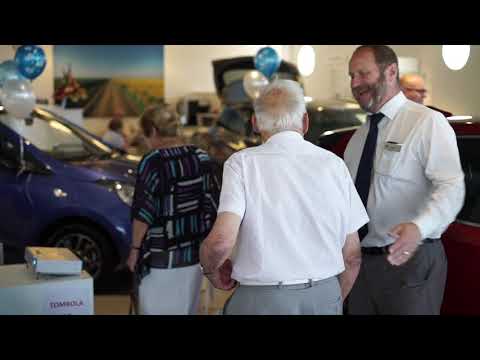 Our 40th anniversary event was extremely successful and it was great to…
Read more >
The i20 has had a facelift! The i20 introduces a number of new connectivity and…
Read more >